Tucked into the buildings of historic downtown Lawrence, it is our mission to provide our guests with a clean and simple environment while creating the latest trends in hairstyling.  We proudly use some of the finest products the industry has to offer. Whether it's the perfect new hue to match your mood, protein to strengthen, or the right amount of moisture to tame those curls, we've got your covered!
A great haircut  and color can do wonders for the appearance of your hair, but it is up to you to take the steps you need at home to maintain a healthy, shiny style. After research and continued use, we are confident in the products we have chosen to use in the salon and make available for client purchase.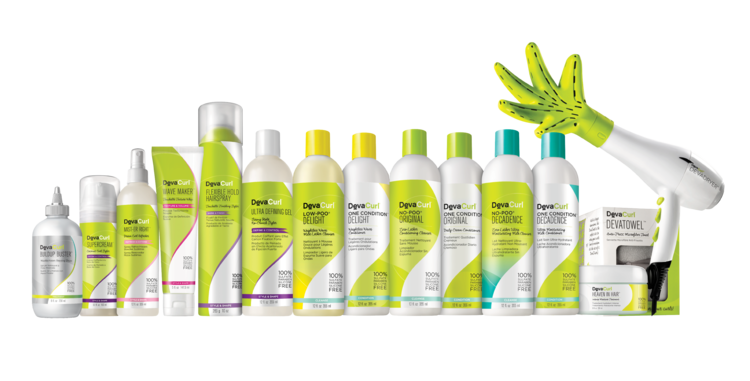 Deva Curl is an award winning line designed for curly, wavy, and chemically processed hair.  This system is designed to hydrate, restore, and respect the hair's natural order using simple and gentle ingredients.  It will change the way you think about textured hair and do things to your curls you  never thought possible!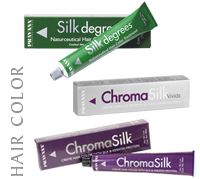 We proudly use ChromaSilk Color and ChromaSilk Vivids by Pravana.  Chromasilk color provides 84 permanent low-ammonia colors with rich, long lasting effects!  Want something that will really stand out?  Try out the Vivids line for the most vibrant colors imaginable!

We have a wide selection of Pravana products we would like to introduce to you, including specialty shampoos and conditioners for different hair types as well as a variety of styling products to smooth, give texture, tame and hold styles.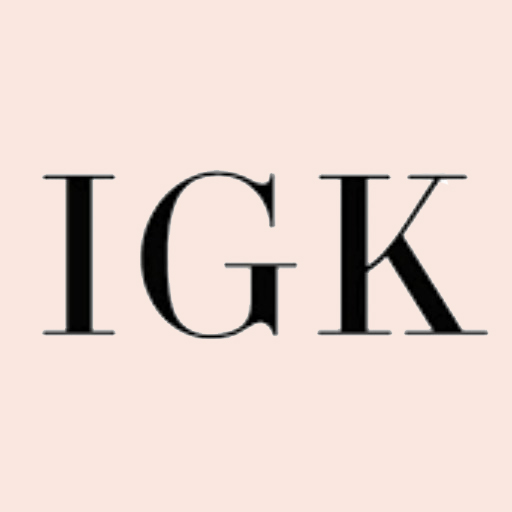 Pack it Up. Your must-have beauty essential for the weekend. Add that second-day texture to freshly cleaned hair or refresh your lifeless third-day look.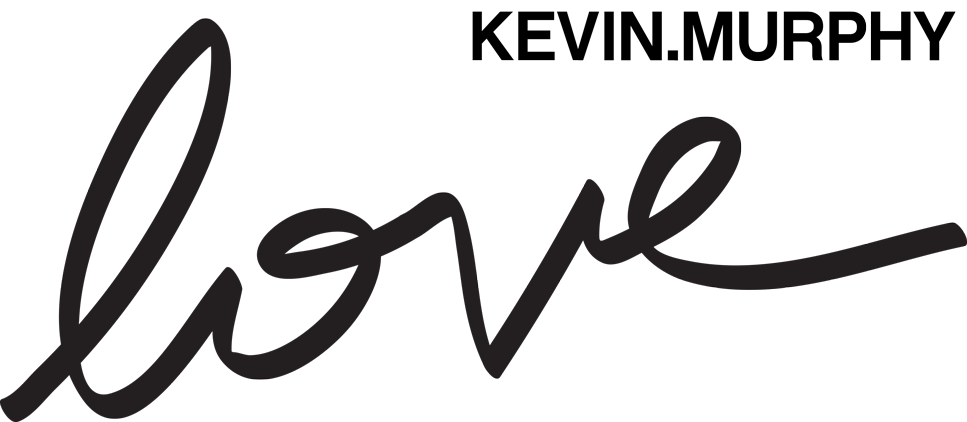 Born from the same philosophy as skincare, KEVIN.MURPHY products are weightlessly designed to deliver performance, strength and longevity. KEVIN.MURPHY looked for companies that use micro cultivation, organic growing practices, or ecologically sound wild harvesting techniques to ensure the KEVIN.MURPHY range is of the very highest natural quality.
salon blush
901 Kentucky
Suite 102
Lawrence, KS 66044
Salon Blush is located at 901 Kentucky, Suite 102, right on the corner of 9th and Kentucky.
We are just inside the North entrance of the building (facing Douglas County Bank).